Every Business Owner We Know Wants To Save Time And Get More Done
Growing your business involves collecting more leads, converting them to clients, and turning clients into fans. We have the software and support to make it happen.
Keap's powerful CRM and sales and marketing automation is critical to how we run Business Heroes. We want to share the tools and strategy we use with you.
One of the most common problems we hear about from business owners is that they do not have enough time: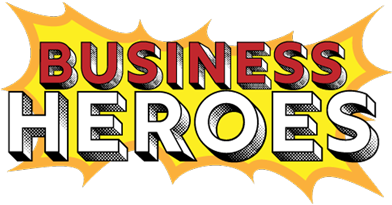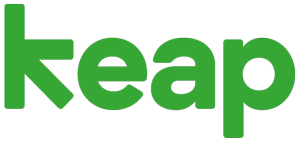 Our service to customize and implement powerful automation and data tools will help you grow your business and keep details from falling through the cracks.
Step 1 is for us to explore opportunities to improve your business with automation. Click to get started
This package makes many kinds of automation possible:
The landing page is used to capture the contact information of the visitor. The email confirmation sequence requires your prospect to confirm their email—ensuring that the business is building a quality email marketing list. And finally, the campaign should have an email that is sent to the new prospect that delivers the lead magnet.
(onboarding)
The key to this next campaign is that you're intentional about creating a delightful and consistent experience for all of your new customers. If you're consistent with your onboarding, it's more likely you will have happy customers, which lead to more referrals.
A nurture campaign is a series of emails you deliver to your prospect that they would find helpful, informative, or useful. The goal is that you continue to deliver value that ultimately leads to trust over time. When someone trusts you, they're more likely to buy from you.
Enter the referral into the campaign, which will then send a series of emails to follow up automatically. A campaign like this will ensure that no referrals fall through the cracks. After all, the fortune is in the follow-up.
Keep track of each prospect during the sales process. Know where everyone is in the process and automate communications to stay in touch and move them through the pipeline
Customer Satisfaction Survey
Selling something should never be the end. Follow up with a simple satisfaction survey to make sure your customer is happy. This step is crucial to their 'Wow' experience and getting more business
Online reviews are the lifeblood of many businesses today. The best way to get reviews is to ASK for them. This process can easily be automated.