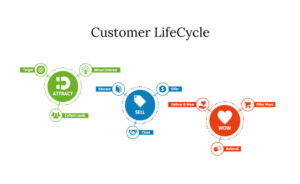 'My Marketing Approach' from the introduction to the last 'live' Business Heroes Event in March 2019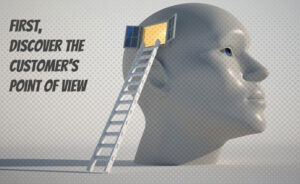 How you communicate with the world about your business matters. Your Marketing Voice is one way to think about your positioning. Three things to remember. One, it's not about you. Two, you need to discover your prospect's point of view. Finally, try to 'show up different'.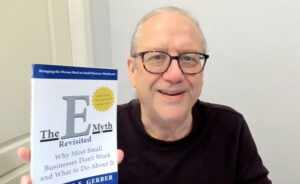 I had been in business for about 20 years before I became aware of Michael Gerber. Within a short period of time his book: "The E Myth Revisited" changed my life.