Having trouble
keeping up

with everything that needs to get done?
Get
accountability

for the dedication and hard work you are putting into your business with regular check ups
Business Heroes' Manage Yourself First Framework
Stay focused on your goals and milestones. Your Accountability Coach will keep you on track
One on one virtual meetings or calls twice a month
Group interaction and support with other Business Heroes (optional)
Special access and discounts for 'Done For You' services
The fine print: You are committing to the first 3 months. After that you can cancel at any time and not incur any additional monthly expenses.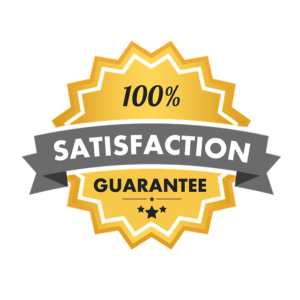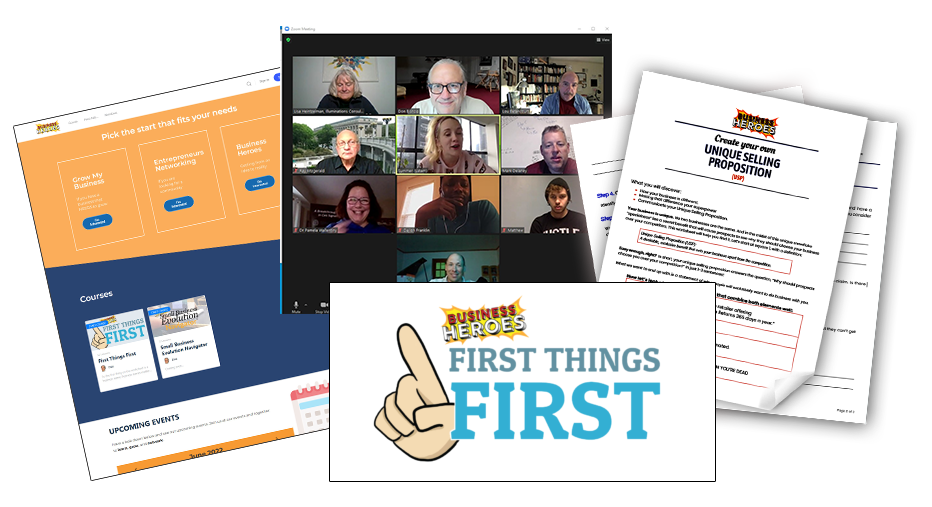 Your Accountability Coach
Alex Bishop will help to keep you on track
Alex has over over 5 years experience at Affinigent working with clients. His areas of focus have included Automated Marketing, Social Media, Content Writing and Networking.
Alex is the founder and coordinator of the 'Grow My Business' Meetup.