What do Sinek, Dogbert and the Grateful Dead have in common? They were all discussed at the Entrepreneur Networking Online Event on 2/18/2021. The discussions of influential books went in many different directions.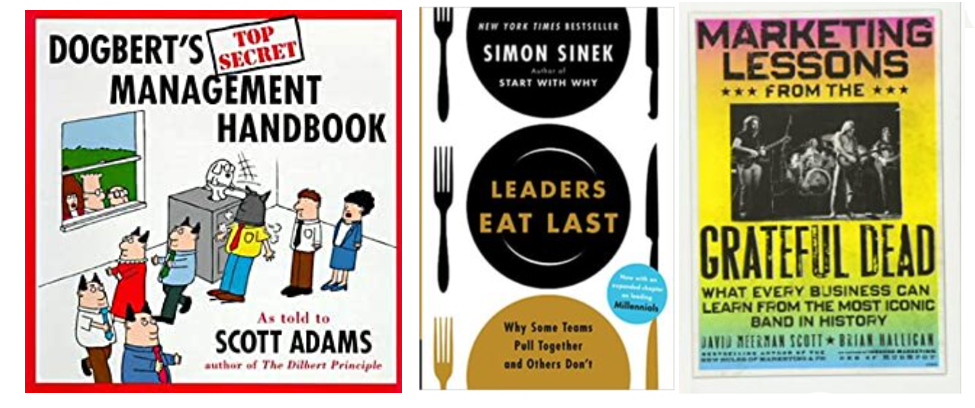 Entrepreneur Networking events are never boring. You get lots of opinions, discussion and ideas from a diverse, engaged group.
Here is a raw list of book titles that came up to answer the question 'What books have influenced your business life?"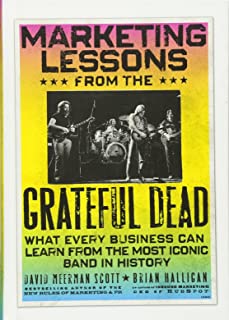 If nothing else, the marketing of the Grateful Dead was unique. The amazing thing is how successful it was by not doing what everyone else was doing at the time.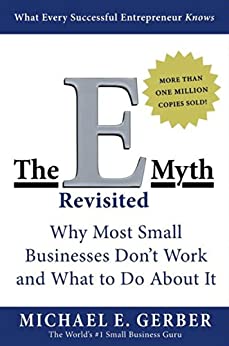 The Myth is that being good at something (dentist, carpenter, lawyer, programmer, etc.) easily translates into being able to turn that into a business. Michael Gerber make the case in his most popular book.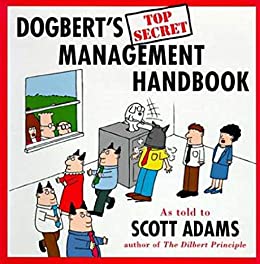 If nothing else, this book will look great on your bookshelf. If you are not in management, you should not be reading these secrets.
From the 4-Hour Work Week comes some uncommon personal advice.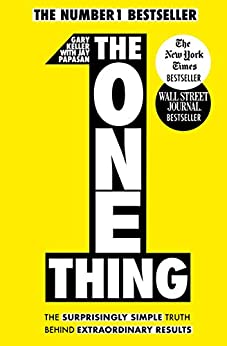 By Gary Keller and Jap Papasan –
Great advice including, 'How to master the one thing that matters to you.'
By Steven Pressfield – A succinct, engaging, and practical guide for succeeding in any creative sphere, The War of Art is nothing less than Sun-Tzu for the soul.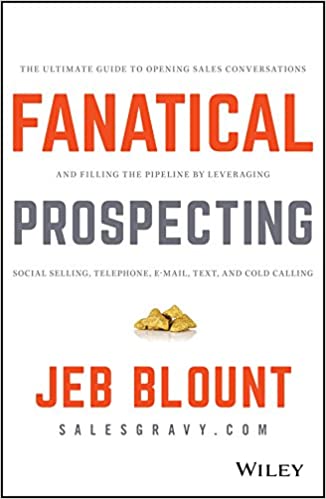 by Jeb Blount – Prospects are critical in so many of our business situations. This is a valuable 'how to'. Both how to do it and how to think about what you are doing.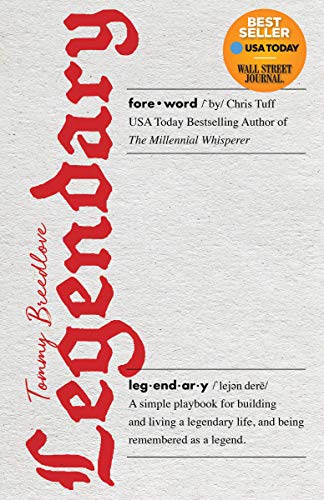 By Tommy Breedlove – The goal is to help everybody to become the person they've always wanted to be.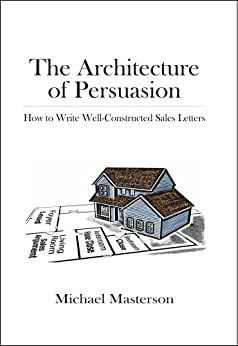 By Michael Masterson – This book helps you master this important writing task by using the extended metaphor of an Indiana Jones-type archeology professor on a quest for romance. It is fun and productive.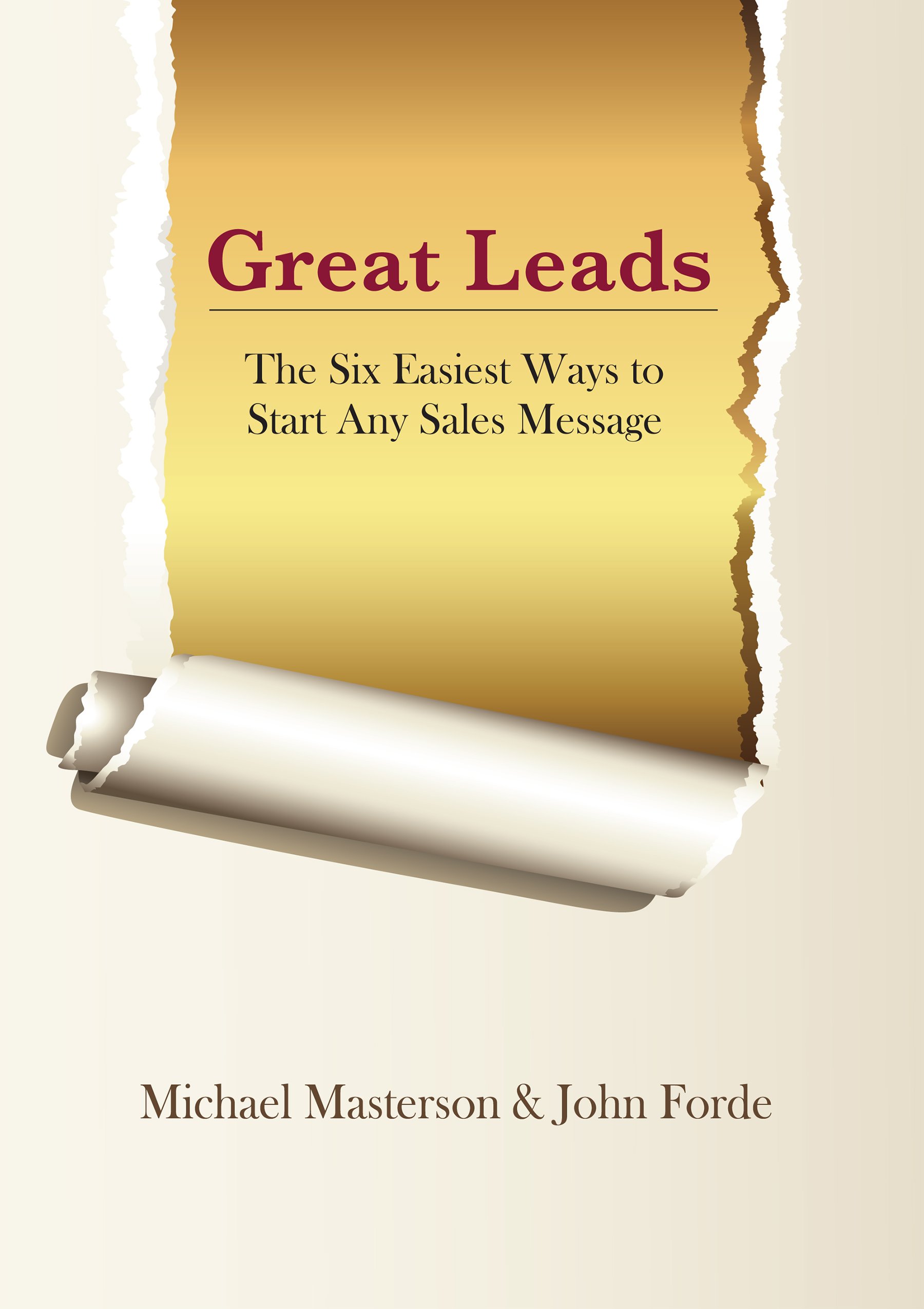 By Michael Masterson – In Great Leads: The Six Easiest Ways to Start Any Sales Message marketing genius Michael Masterson and master copywriter John Forde break through that ignorance to provide a clear, concise, and easy-to-follow guide to writing successful leads.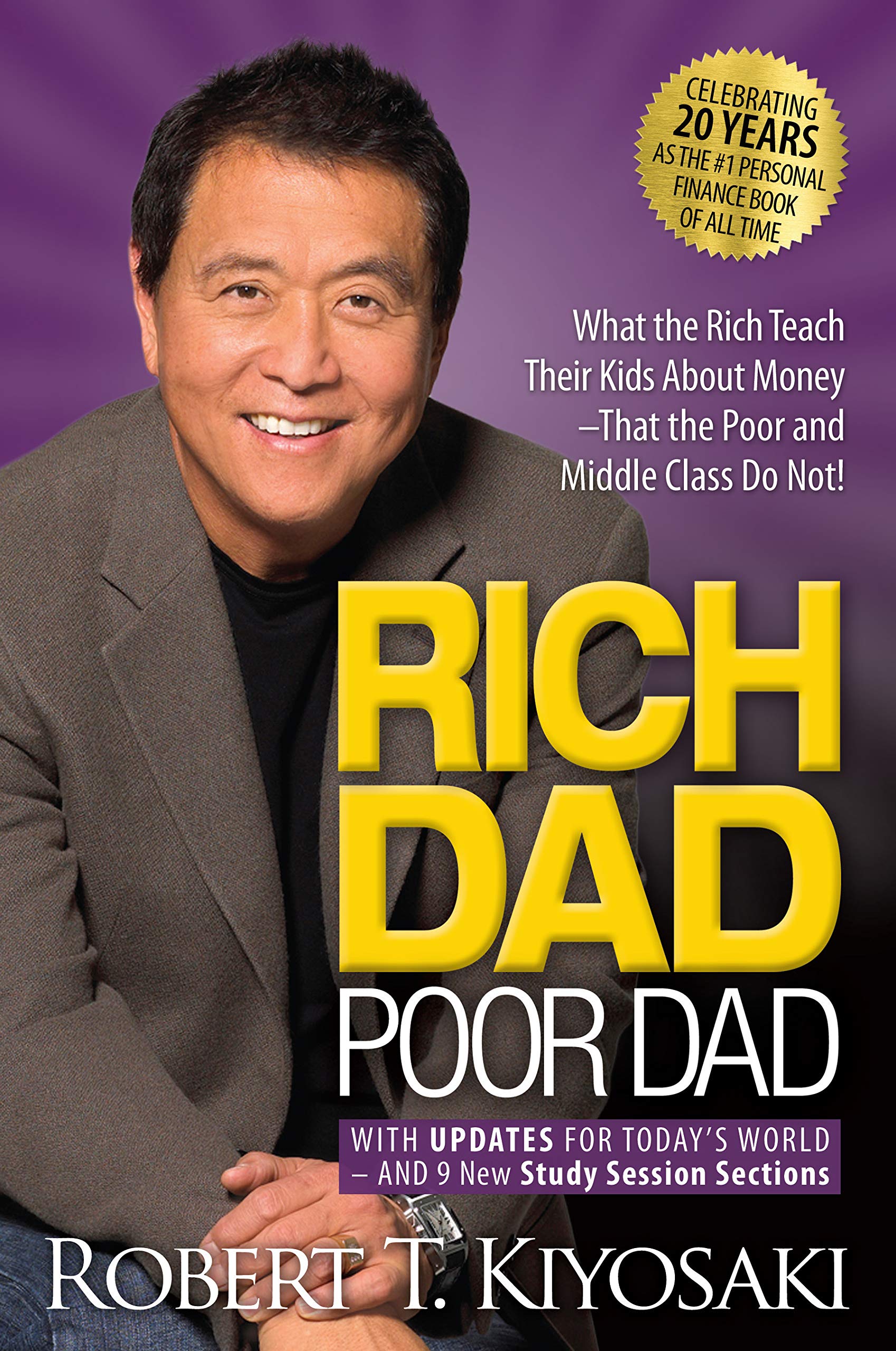 By Robert T. Kiyosaki – Our relationship with money is often formed early and in cliched ways. How you think about money may be the most important aspect of wealth.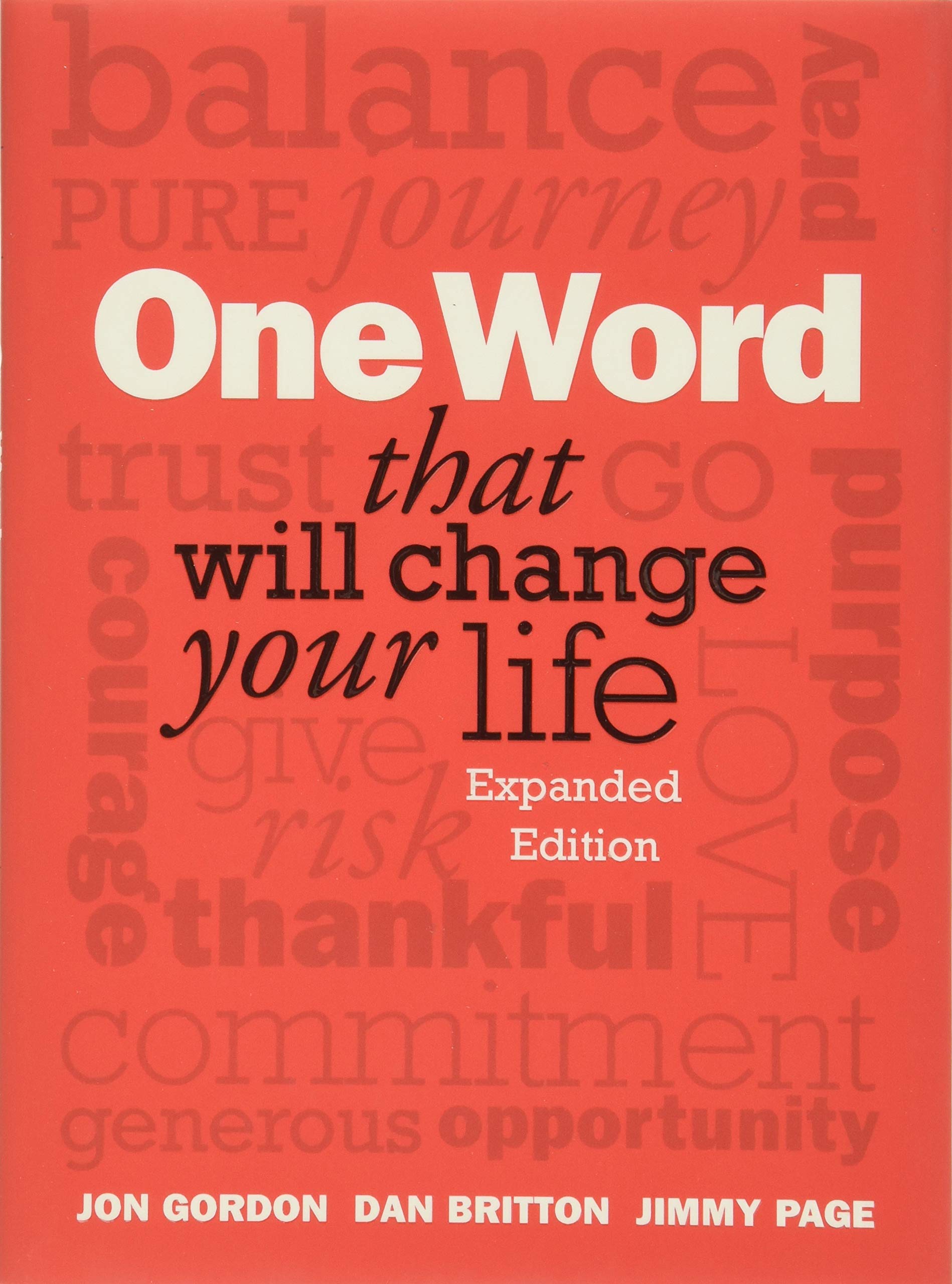 by Jon Gordon – This powerful book explains how to simplify your life and business by focusing on just ONE WORD for the entire year. The simplicity of choosing one word makes it a catalyst for life-change.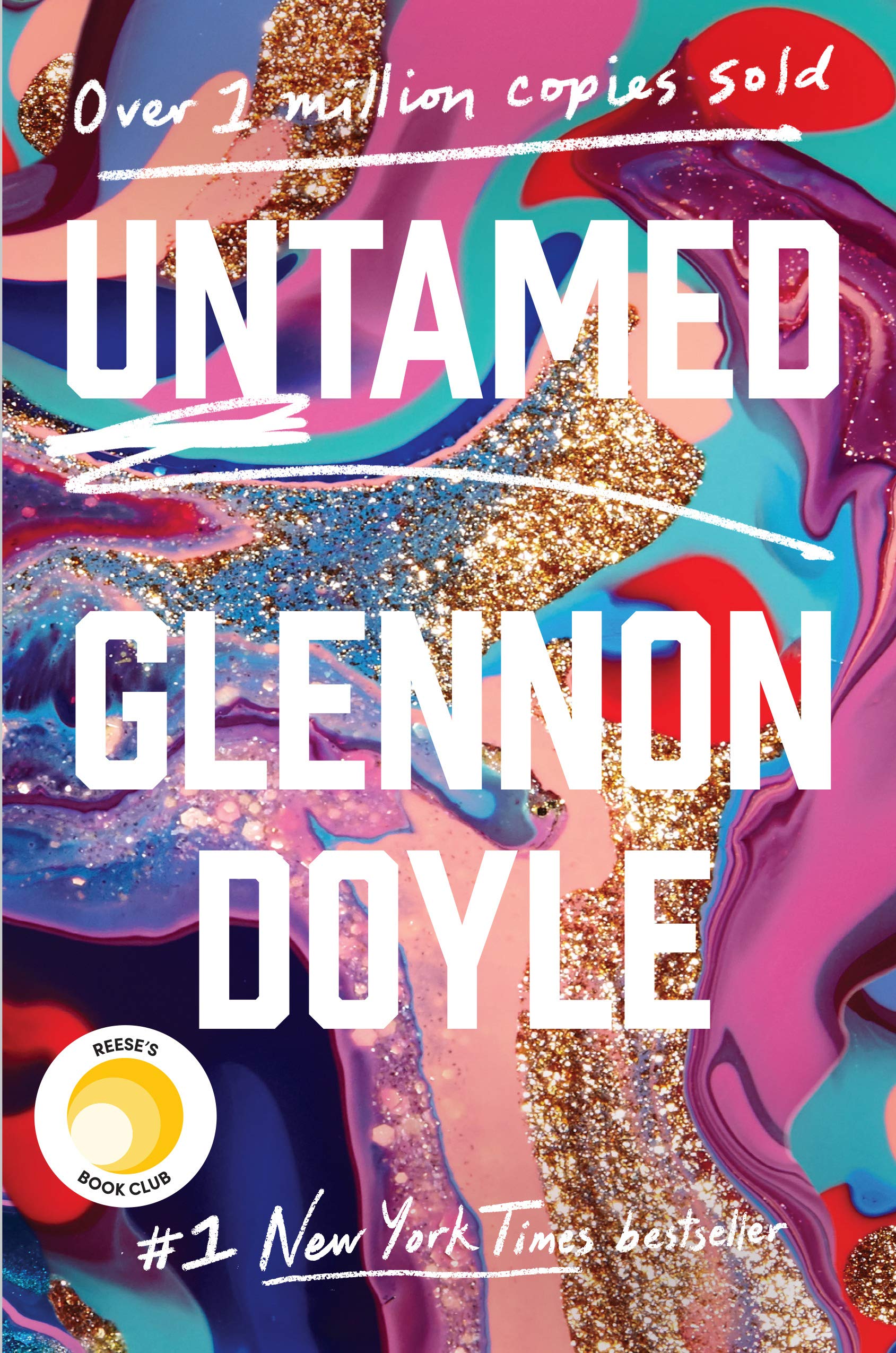 By Glennon Doyle – There is a voice of longing inside each woman. We strive so mightily to be good: good partners, daughters, mothers, employees, and friends.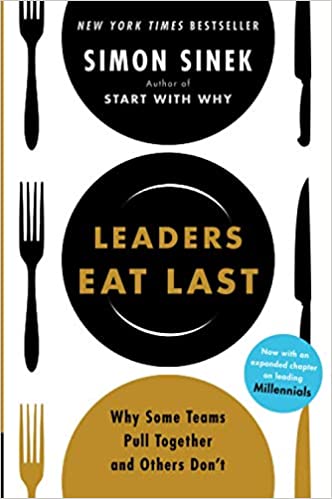 By Simon Sinek – Imagine a world where almost everyone wakes up inspired to go to work, feels trusted and valued during the day, then returns home feeling fulfilled.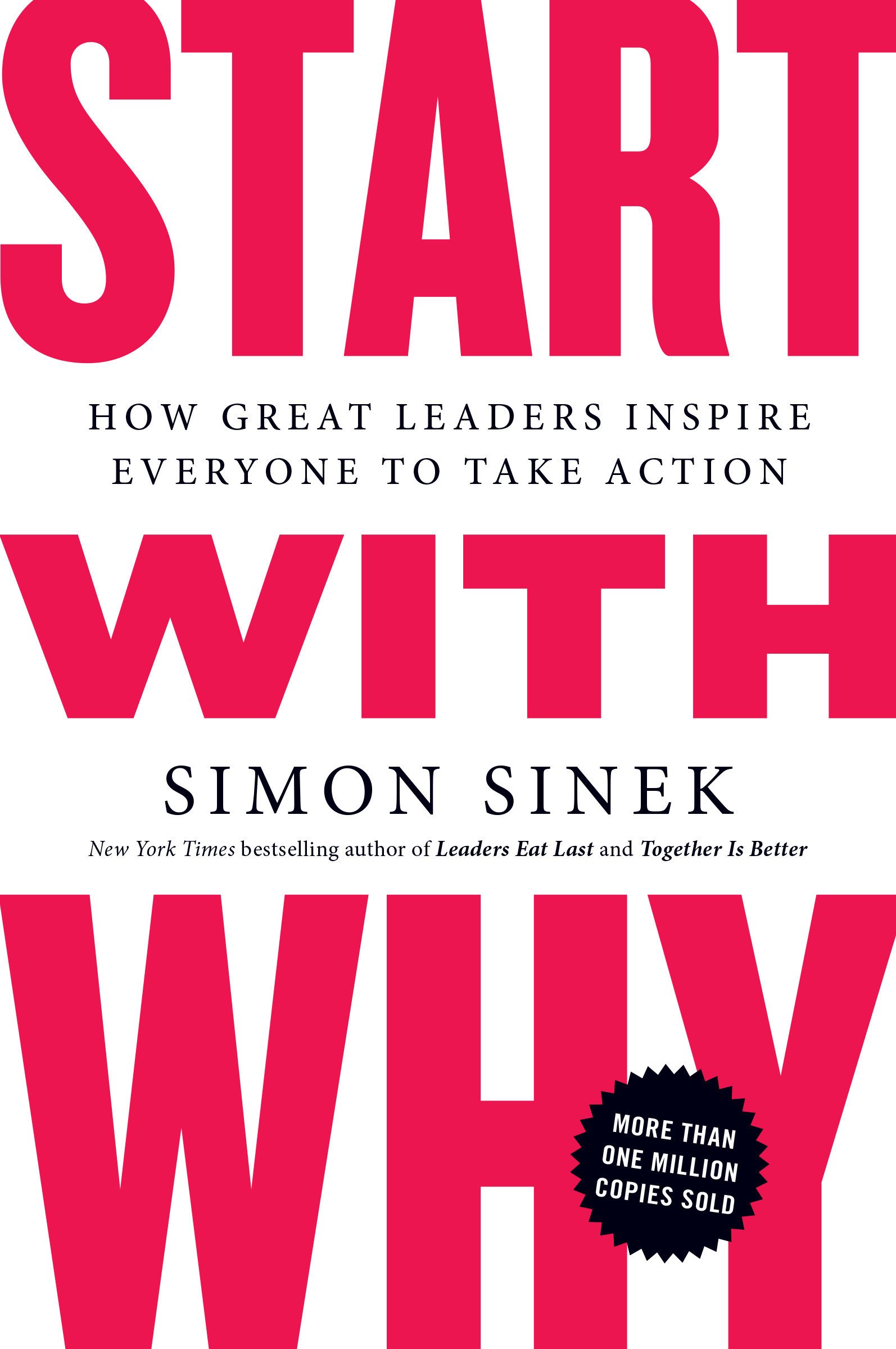 By Simon Sinek – Why are some people and organizations more inventive, pioneering and successful than others? And why are they able to repeat their success again and again? Because in business it doesn't matter what you do, it matters why you do it.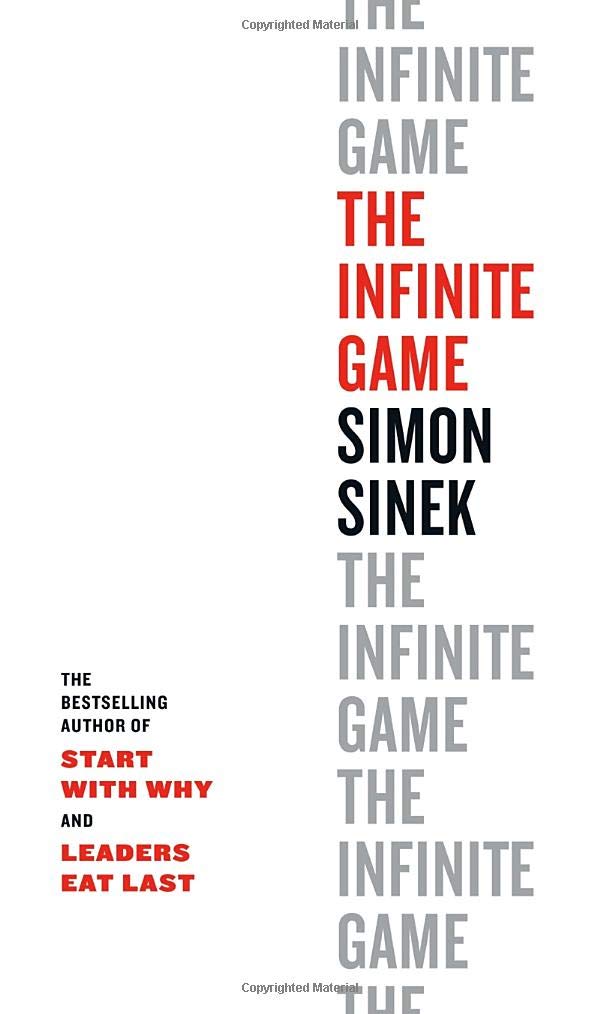 By Simon Sinek –
How do we win a game that has no end? Finite games, like football or chess, have known players, fixed rules and a clear endpoint. Infinite games, games with no finish line, like business or politics, or life itself, have players who come and go.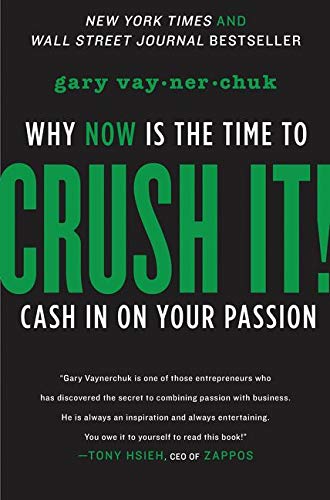 By Gary Vaynerchuk –
Do you have a hobby you wish you could indulge in all day? An obsession that keeps you up at night? Now is the perfect time to take that passion and make a living doing what you love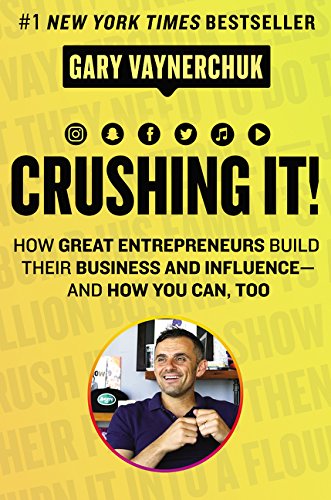 By Gary Vaynerchuk – Crushing It! is a state-of-the-art guide to building your own path to professional and financial success, but it's not about getting rich. It's a blueprint to living life on your own terms.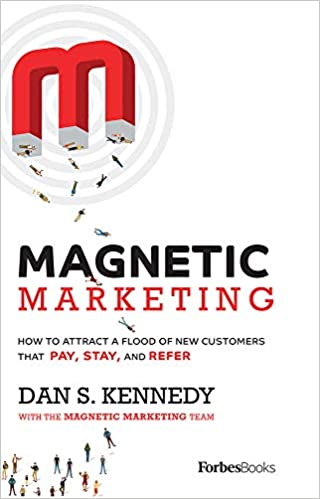 By Dan S. Kennedy – MAGNETIC MARKETING® is a radical, dramatically different sea-change in the way new customers, clients, patients or prospects are attracted and in the way products, services, businesses and practices are advertised.