Most of the time you are doing some critical part of keeping your small business successful. If you had a good marketing automation system in place, marketing activities could be happening automatically at the same time as everything else.
1: Follow up Messaging Would Be Turning Leads Into Customers.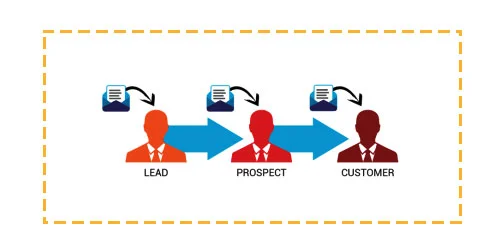 Leads to your website would get follow up messages designed to move them down the path of becoming qualified leads and ultimately customers.
2: New Customers Would Feel Welcomed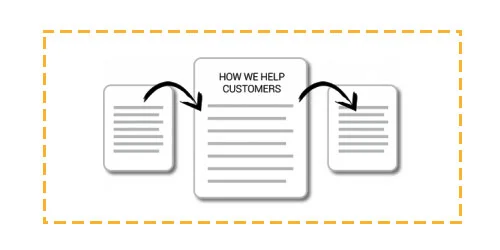 Recently added new customers would be in the middle of a 5 step welcome/orientation sequence to make them really feel like they belong.
3: Satisfaction Surveys Would Make Customers Feel Valued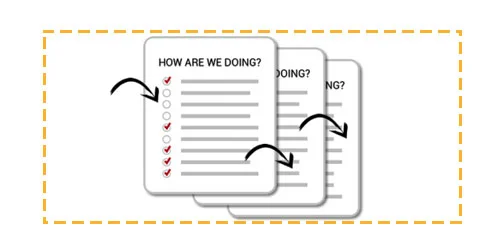 Satisfaction surveys would be going out to customers who recently purchased products or completed a project. When they give you a high score on the satisfaction survey they automatically get a 'Thank You' gift. If they give you a less than stellar score you are notified so you can follow up on the situation
4: Prospects Could Be Getting Valuable Information From You Every Day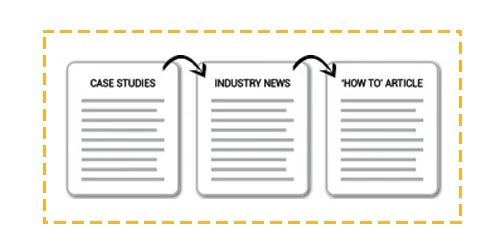 Qualified prospects could be in the middle of a 7 day email training program. They learn something new every day and come to know you as a trusted resource.
5: You Would Know What is Going On With Regular Monitoring of Your Important Information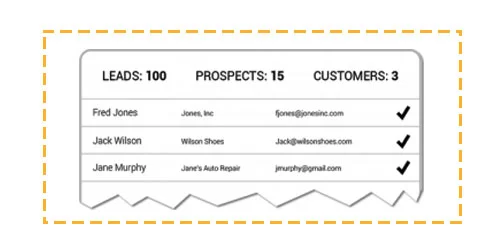 You could be getting regular automated reports about the 'health' of your most important sales funnel. This makes it easy to see trends and spot problems before they escalate.
Automation is a key aspect of working smarter, not harder. Marketing is hard enough in a small business especially if you are an owner doing most of it on your own. Understanding what automation can do your business can be hard. We could tell you more be we would rather Show You.
Click here for our online demonstration: