The 'Entrepreneur Networking' Meetup is a free public Zoom meeting. It is a great place to meet people and have interesting discussions. Many members then meet offline for more in depth conversations.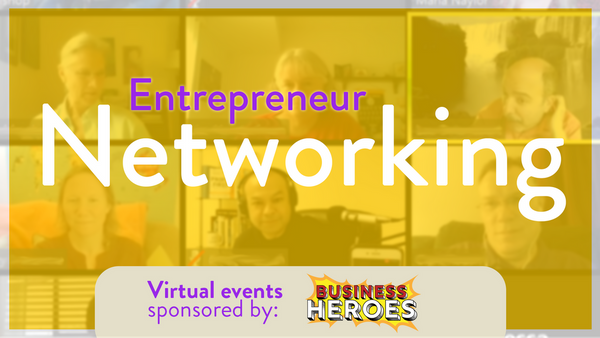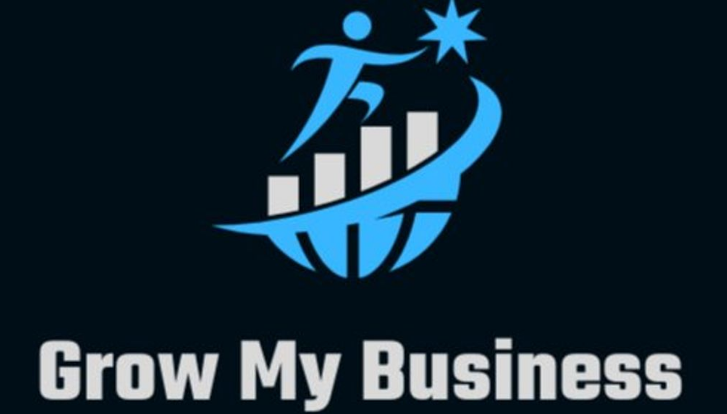 The "
Grow My Business

" Meetup brings together people trying to get to the next level in their business.
The meetup features networking, strategies and tactics.
The Business Heroes Membership site is a 24/7 resource
for anyone with the desire to start or grow a small business. Business Heroes access worksheets, training videos and more.