Get the advice and support you
need when you need it
from someone who understands you, your goals and your business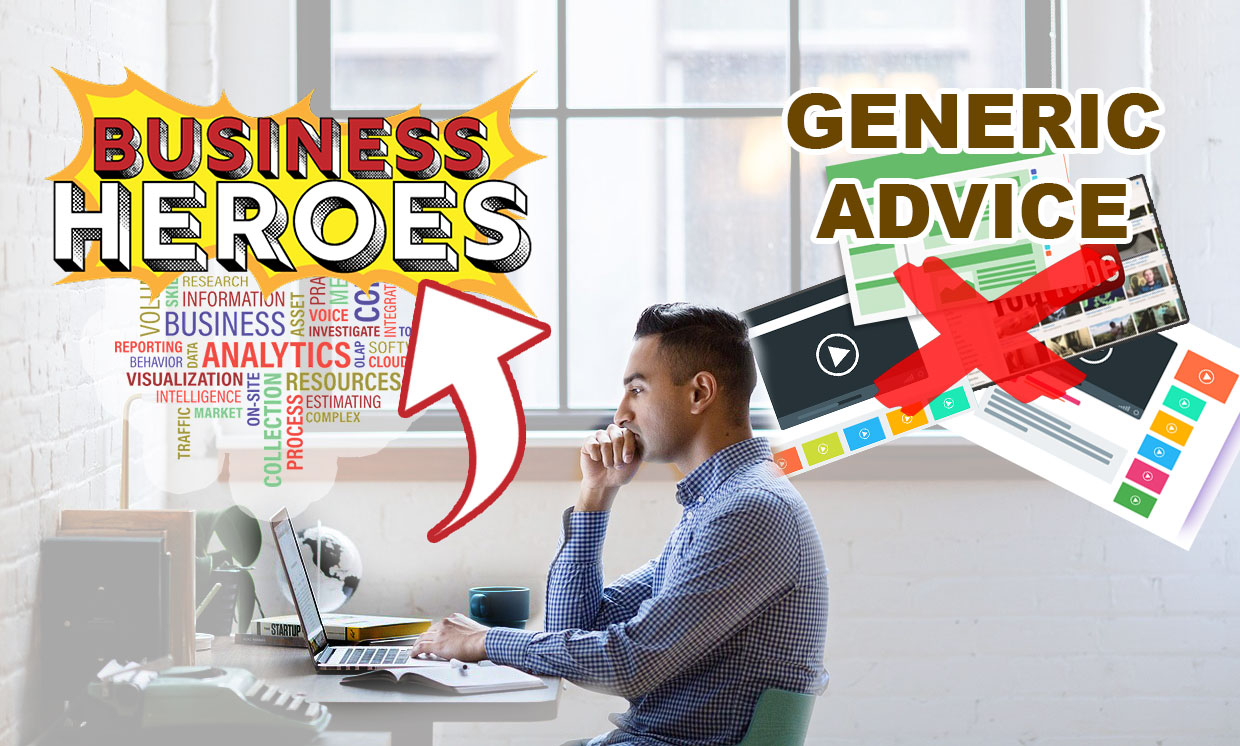 Generic advice is everywhere. Business Heroes get the custom help they need to take action.
Get support and advice that is specific to you and your situation
It is easy to find advice and information.  Getting relevant input about the right strategies and tactics is much more valuable
Take advantage of tools and techniques that make sense for you
The hottest new idea may not be the most appropriate. It is way too easy to get distracted.
Make sure your hard work results in a business that is solid, sustainable and future proof
Selling and growing fast can be fun and profitable.  Be sure to keep an eye out for your future
Make your uniqueness into your biggest strength
Following the crowd is OK as long as you do it your way
Taking massive action will help you achieve your goals
Be certain to measure results and fix mistakes fast

Invest your time doing what is important to your business, not what seems urgent.

Working smarter, not harder helps you focus on meaningful results
One on one virtual meetings or calls with Don Bishop.  You decide on one or two calls per month.
911 calls you schedule if needed
Group interaction and support with other Business Heroes (optional)
Online resources from our community including videos, worksheets, webinars, etc.
Special access and discounts for 'Done For You' services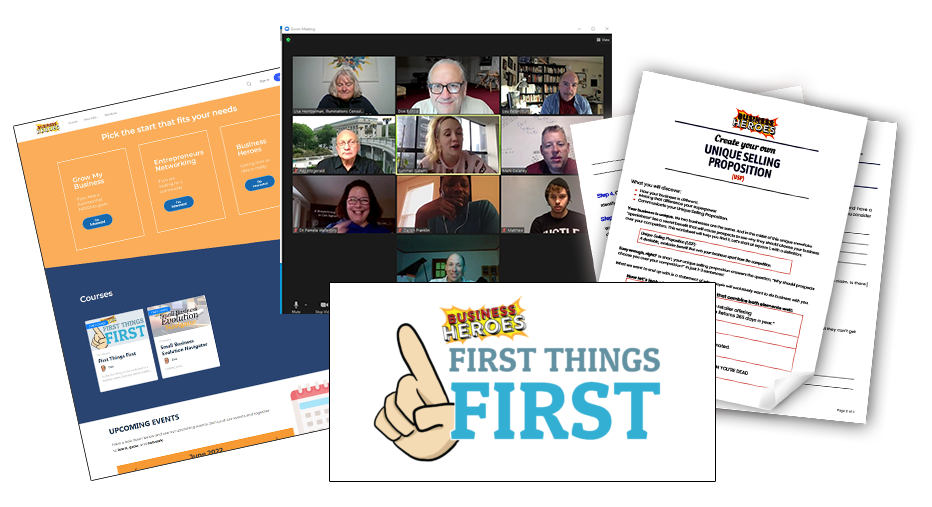 The fine print: You are committing to the first 3 months. After that you can cancel at any time and not incur any additional monthly expenses.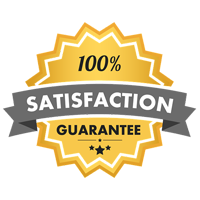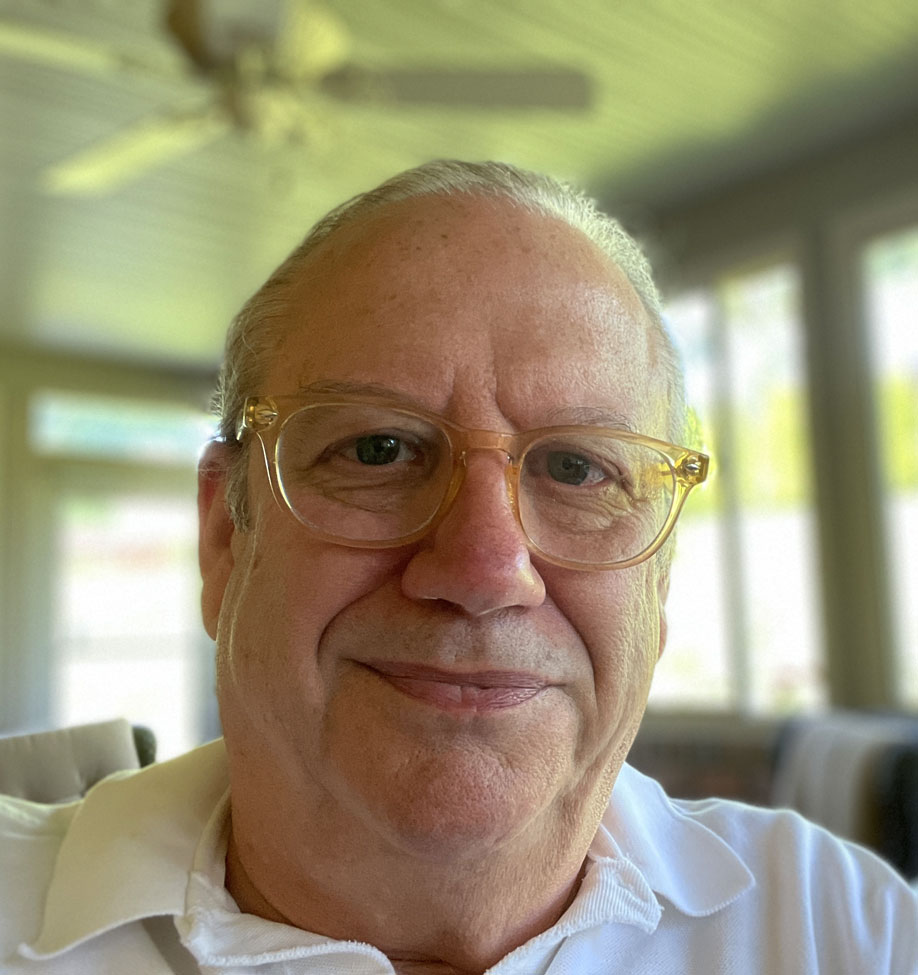 I'm not a life coach
Although I have lived a pretty full life
I'm not a marketing guru
Although I have been helping companies with their marketing since before PC's were a big deal
I don't consider myself a writer
Although I write marketing copy for myself and others every day
I'm not a social media expert
Although I help multiple companies manage their social media presence
I'm not a salesman
Although I have sold enough to make payroll for my teams for more than 3 decades
I have started businesses
I have bought businesses
I have sold businesses
I have liquidated businesses
I have shut businesses down
I've written a book
And helped other people write and promote theirs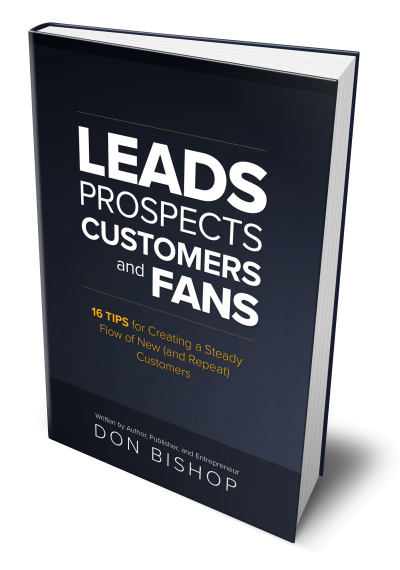 I've produced videos
And even owned a video production company
I'm a certified Marketing Automation expert
But I let other people make that stuff happen these days
I possess a private pilot license for single engine aircraft
But even I wouldn't fly with me anymore.